News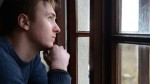 A new study by Nuffield Trust and Health Foundation has shown that people in England who have had mental health problems or are mentally ill, are five times as likely to be admitted to hospital as an emergency as those who have not. Visits to A&E units were also three times higher, with more than
---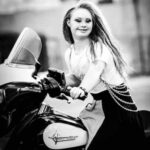 Madeline Stuart is an 18 year old with Down Syndrome who always nursed the ambition to become a professional model. She has now landed her first modelling contract with  a U.S.-based women's athletic-wear brand, Manifesta. On their official blog the brand wrote "With all that Madeline is doing, we're so excited to have her represent
---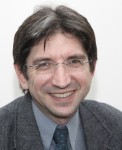 A professor of psychiatry in South Africa, Prof  Dan Stein, has spoken of the need for more investment in mental health services and research. Speaking while receiving an award at the National Science and Technology Forum (NSTF) Award for research and output in Johannesburg, Professor Stein pointed out that apart from investing more in mental health services,
---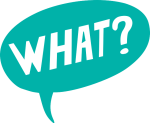 We've been publishing the Climb Any Mountain newsletter for a while now. We know that it's read, as we've had positive comments from many of our readers. However, it's very important for us that we gather your views to help us in providing relevant updates on our progress towards our goal of transforming the living
---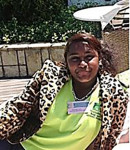 Some of our customers who are already supported by the Pietermaritzburg Mental Health Society, have shared their stories over time. We are inspired by these individuals and, in turn, share their dreams, aspirations and wishes as a reminder of our commitment to transforming the lives of people living with learning disability and mental illness in South Africa. In
---
A street triage initiative for people with mental health crisis has been producing great results in Cheshire. "Operation Emblem", involves a nurse accompanying police officers to call outs when a person may have mental health problems. According to Trust chief nurse and executive director of operational clinical services Gail Briers, the project has yielded very encouraging
---
Hundreds are expected to gather in Rome this week, for the yearly Europe In Action Conference which has become a tradition for many people with intellectual disabilities, their families, carers and representative organisations. The topic chosen by Inclusion Europe for the conference is "Families and Self-Advocacy." The event, which is expected to gather more than
---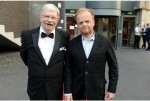 Meet Neil Baldwin, the man who refused to allow learning difficulties hold him back in any way. His story has been captured in an inspiring film, "Marvellous" which won a 2015 Bafta award in the "best single drama" category. Actor Toby Jones played the popular Baldwin in the BBC movie. Neil Baldwin lives by a
---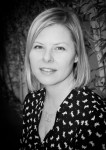 The Climb Any Mountain management team has recently had some new photographs taken to use with a variety of marketing activities. We thought you might like to see the new look pics! For more about the members, see the team biographies.
---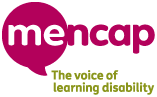 Mencap, the UK's leading charity for learning disability, is partnering with Climb Any Mountain to accelerate change in South Africa. Mencap is incredibly excited about our mission to spark a huge and ambitious shift in the way services are provided for people with intellectual disability in South Africa.  They are keen to use their knowledge
---